Meet Our Experienced
Personal Injury Lawyers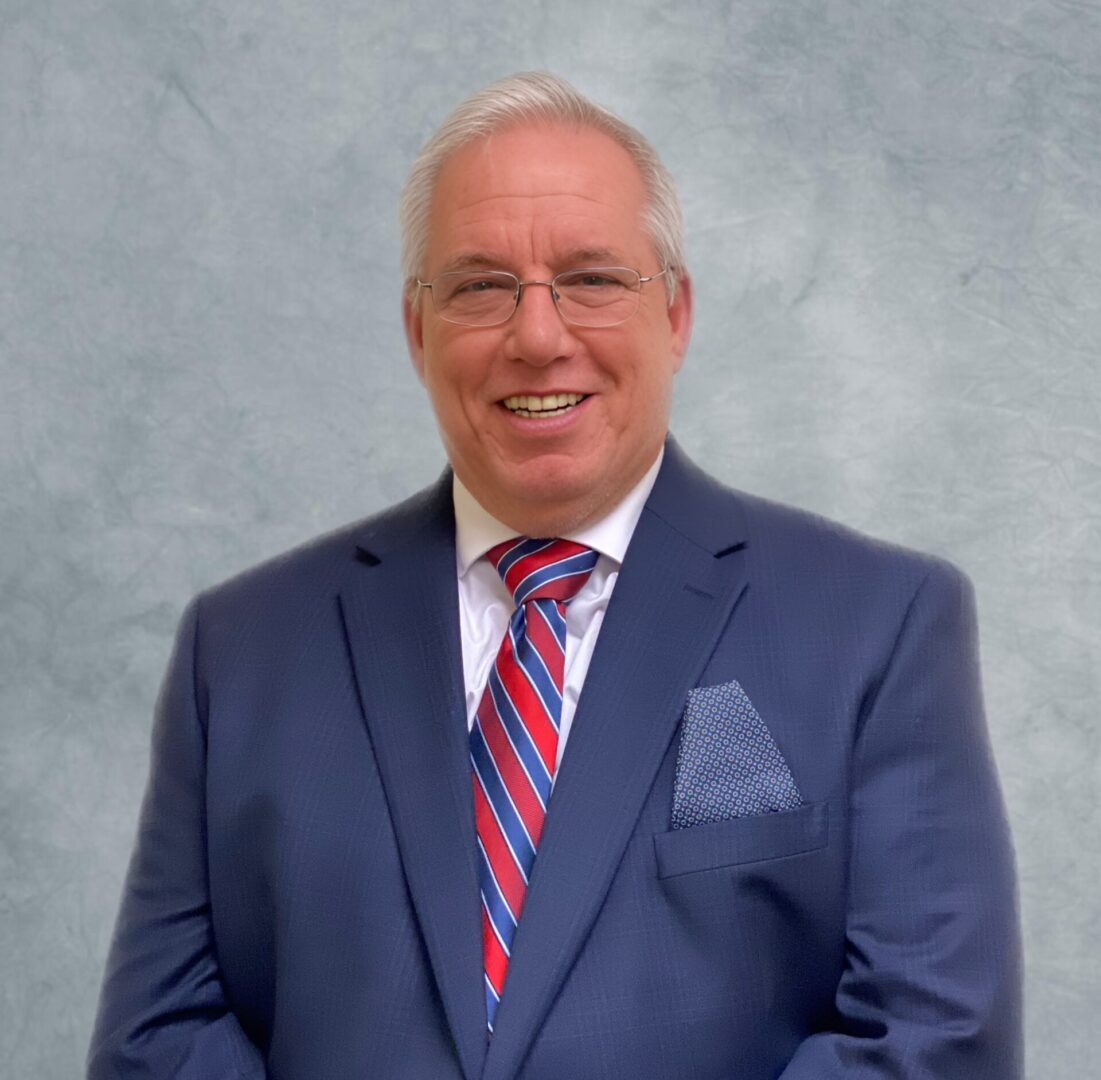 Robert J. Renna, Esq. was born in Brooklyn, New York, and he is the founding partner of Robert J. Renna, P.C. He received his J.D. from Touro College Jacob D. Fuchsberg Law Center and earned his B.A. from St. John's University in New York.
He is a member of the New York Bar Association, New York State Trial Lawyers Association, Brooklyn Bar Association, and the American Bar Association. He is also accredited by the Better Business Bureau (BBB) and has been nominated to Top American Lawyers.
Throughout Mr. Renna's legal career, he has achieved excellent results for his clients who have been unfortunately and unexpectedly injured because of someone else's negligence. Mr. Renna takes great pride in putting the Renna name on all the clients he represents.
This includes cases with a wide variety of fact patterns and has recovered over $100,000,000 in settlements and verdicts.