Pursuing Your
Right To Be Compensated
When you have been injured by a third party, you may be entitled to compensation. At Renna Law, we have more than 30 years of experience in litigating all types of personal injury cases and have maximized the recovery for all of our clients.
The Law Office of Robert J. Renna, P.C., established in 2002, focuses on delivering personalized, exemplary representation to our clients to achieve maximum monetary compensation. This law office has been privileged and honored to represent thousands of individuals of Brooklyn, New York, Queens, Bronx, and Staten Island in their lawsuits. RennaLaw has achieved excellent results against the insurance industry by fighting for the rights of their clients. If you have been injured, you should NOT speak with an insurance representative until you have had your free legal consultation with our firm. This firm puts the needs of the individual client first and will make home and hospital visits. ​There are no fees unless you recover.
Committed to Serving Your Legal Needs
At our full-service law firm, we strive to provide personalized legal services from start to finish. We build relationships with our clients, and are there for you from the initial consultation, throughout the litigation, during the trial, and beyond the completion of your case. Here at Renna Law, we pride ourselves on obtaining an excellent recovery for all your pain and suffering.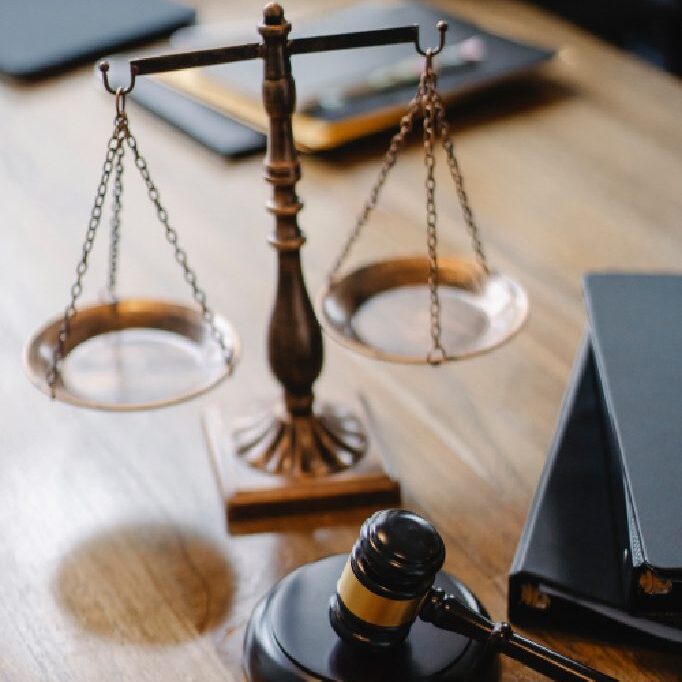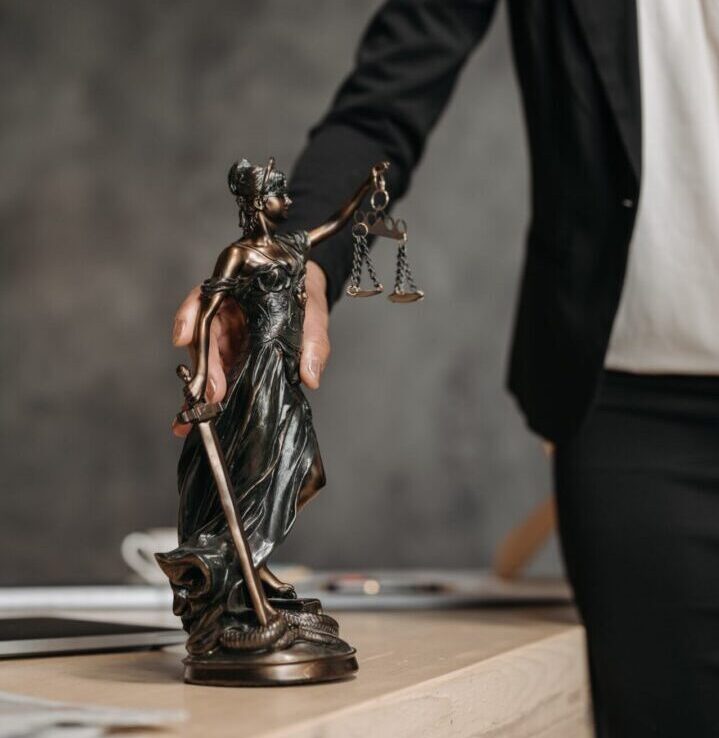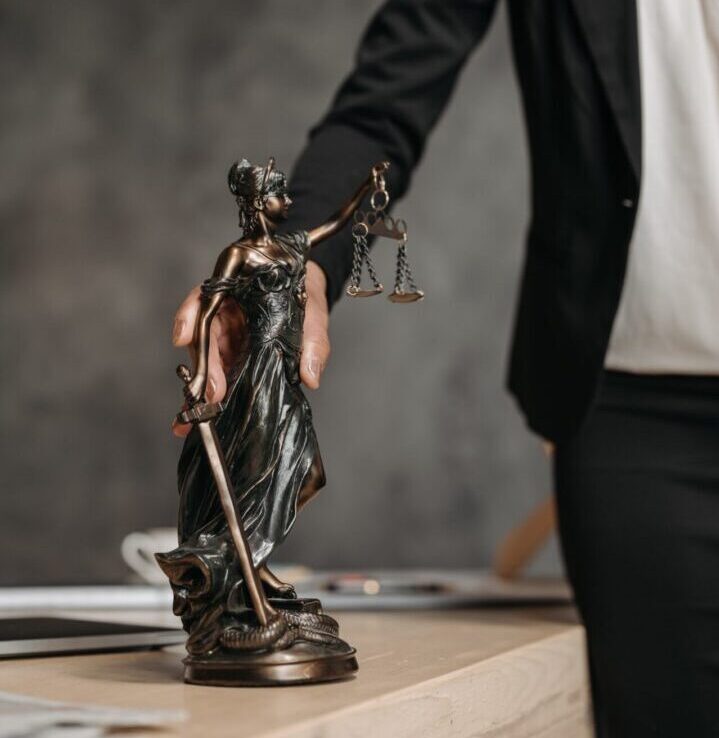 We Take Pride In Representing You
Here at Robert J. Renna, PC, for the past twenty-one years, we have formed relationships with our clients so that we may better understand their needs for their personal injury cases. We are proud to say that a large amount of our new business is provided by referrals from former satisfied clients. Our firm's name and reputation speaks for itself. We employ an experienced bilingual legal team to serve a diverse range of clients. Meet with us today to discuss the details of your case.
You can rely on our firm to handle a wide range of personal injury cases. We can help you with the following: